When I was growing up, I had lots of access to healthy food. My parents were both foodies and very good cooks. My mom was always baking homemade bread; she's an incredible maker of sourdough. My dad is half French and had a great appreciation for food and fresh ingredients.
I've always eaten pretty well. For a while I was vegan for ethical reasons, but for me it was just too hard to maintain. Now I'm a pescatarian—I like to be able to eat in most restaurants and find this is a great, sustainable diet that's versatile and it's easy to order off many menus.
During my first pregnancy I tried to be extra healthy. I didn't have any strange cravings, other than lemonade, which I don't normally drink. I tried to eat mostly a whole food, organic diet, since it seemed like a pretty safe choice for my health and that of the baby.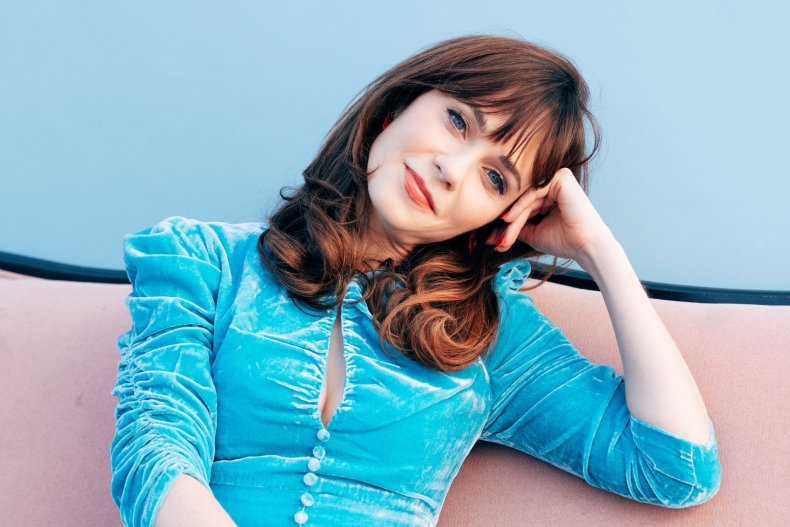 While I was really aware of what I was eating and where it came from, I found it hard to find real information about my food. I would look at the packet, which was marketed as "healthy", but found it difficult to determine what was actually in this product.
A lot of the time I would look up an ingredient and find that it was code for something else; what I thought I was buying wasn't always what I was getting.
Sometimes I would see an ingredient and think: "Is that a chemical? Is that a natural ingredient?" It felt like I needed a degree in reading ingredients to go to the grocery store and make a healthy choice.
Whenever I went to restaurants I would ask where the food came from and they would say: "Um, a truck." Nobody seemed to have real answers as to what I was eating.
I was also becoming increasingly conscious of the fact that I live in California, where there's a lot of fresh produce, and that I am fortunate enough to have a good income, which allows me to buy it.
As I learned more about food deserts, in which access to affordable and nutritious products is sparse, I became aware of how privileged I was just to be able to access healthy food.
In my opinion, healthy eating shouldn't be a privilege, it should be a right. I'm a mom, I care about my kids, and I suspect every other parent out there would want access to healthy food for their children. It was very upsetting to me that not everyone had that.
When my daughter, Elsie, was a toddler and my son, Charlie, was a baby I co-founded Lettuce Grow, a hydroponic garden company for growing food at home. A couple of years later I started Merryfield with my co-founders David Mayer and Joe Dickson.
The app is designed to help people find brands that are healthy by having experts give their seal of approval on certain "clean labels." Our latest project is an in-store education and rewards program, which provides incentives to customers who learn about their products while they're shopping.
All the products from each Merryfield member brand must meet our strict standards, which ban hundreds of ingredients across the grocery store. Our team of experts has looked carefully at each ingredient and evaluated its safety, necessity and compatibility with our mission. We also look closely at label claims to ensure that products aren't using language that may be misleading to consumers.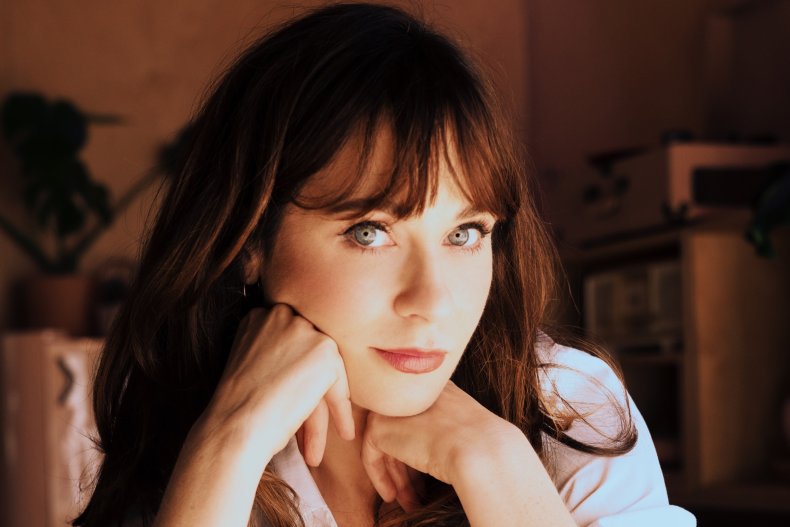 All food products must avoid the intentional use of GMOs, eggs must be cage-free, animal protein must be from animals not given synthetic growth hormones or antibiotics, and seafood products must be sustainably sourced. We don't allow beauty products that have been tested on animals, and we evaluate beauty and household ingredients for environmental impact as well as safety.
We're also committed to educating consumers about product attributes like organic, non-GMO, gluten-free and paleo – we've created and defined 70 specific product values and provide rich information about what they mean.
I really wanted to inspire people to make better choices, without being preachy or telling people what to do. In my eyes, the more you know, the more you're equipped to make healthy choices, if you want to.
My own kids are still fussy about what they eat—and I can't offer advice about that.
We always buy better-for-you brands, but it's not like they eat endless spinach and avocados. They still like kid food, but luckily we're able to buy the healthiest versions of those products.
I don't eat a lot of treats, but my kids do. I don't want them to think that they can't participate in life; I don't want them to go to a birthday party and think they can't have a cupcake, because that's just as unhealthy.
My mom always had good advice; she said that we could have cookies if we made the cookies, because we would know exactly what was in them. Sometimes we'll buy cupcakes or cookies, but most of the time my kids have two bites and leave them, because they're not desperate for them.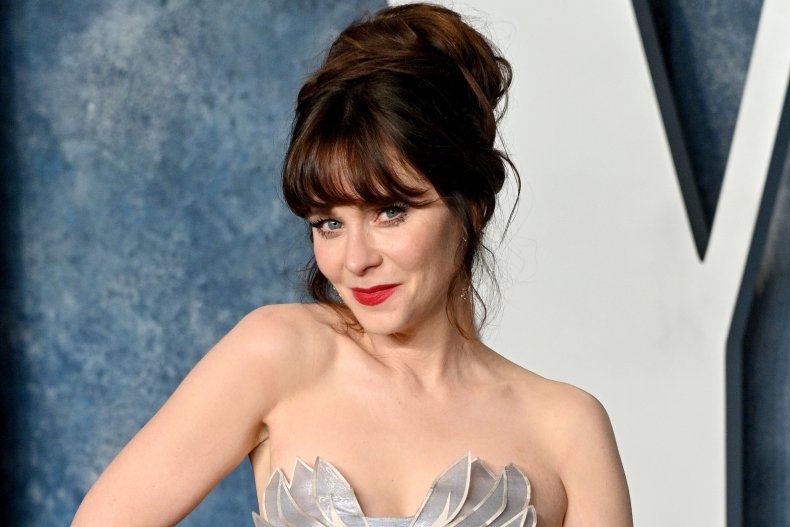 We grow our own produce at home and they're much more interested in being able to pick their vegetables and eat them, rather than just seeing them on their plate. That's a really easy way to pique their interest in nutritious foods.
I love making soup, my favorite is red lentil. Kitchari is another go-to recipe because it's delicious and easy to make with rice, vegetables and spices. I make a lot of pesto and pasta, and a vegan macaroni cheese with cashew nuts.
Some brands I like include Primal Kitchen, which makes my favorite salad dressings, and Stonyfield Farm, which makes great organic yogurts for the kids. So many great pantry staples are from Bob's Red Mill, I live for their Scottish oatmeal.
I often buy Beyond Meat—my kids love their burgers—and Justin's for the tastiest peanut butter. My favorite pasta sauce comes from Rao's, I honestly think it's better than homemade!
The response to Merryfield has been amazing. Getting notes from people saying they have been able to afford to eat healthy food because of our reward system has been incredible. I'm just so happy it's made these products accessible; it's a great feeling for us.
My goal for the future is to just keep growing the app. The more brands we work with, the more access we're able to open up and that could create a whole new way of eating for a lot of people.
I want everyone to have the ability to choose what they want to eat and hopefully that's with brands making responsible choices.
Zooey Deschanel is an actress and co-founder of Merryfield, The Farm Project and Lettuce Grow. You can find out more about Merryfield's Learn & Earn program on the website.
All views expressed in this article are the author's own.
As told to Newsweek's My Turn associate editor, Monica Greep.
Do you have a unique experience or personal story to share? Email the My Turn team at [email protected]
link