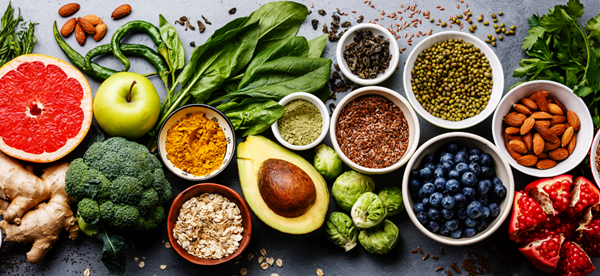 ---

SNAP-Ed helps community members make the healthy choice the easy choice by increasing access to healthy foods, nutrition education, and physical activity. This program specifically focuses on residents receiving SNAP food benefits (formerly known as food stamps). Kittitas County began working with the SNAP-Ed program in 2017.

SNAP-Ed works for Washington! In 2018, SNAP-Ed programs across the state reached over 56,000 residents through direct education and policy, systems, and environmental changes. In 2021, SNAP-Ed programs reached over 382,974 people, over six times the number of people in 2018. For more details, check out the Washington 2021 SNAPshot.

Why is SNAP-Ed needed in Kittitas County?


According to data from the US Census Bureau, in 2020 11.4% of Kittitas County households received SNAP benefits, which is slightly lower than both the state (12%) and national (12.1%) average. However, nearly 17% of households in Kittitas County had incomes below the poverty level in 2020. This number is much higher than the state (9.8%) and national (12.5%) average for incomes below the poverty level.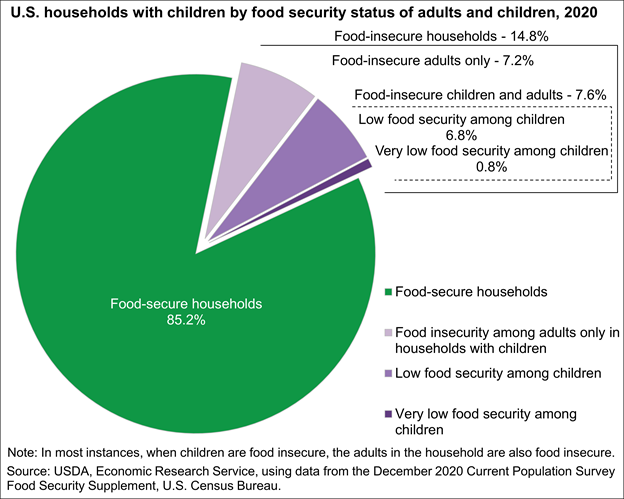 KCPHD SNAP-Ed Projects


KCPHD implements SNAP-Ed projects with a focus on promoting policy, system, and environmental changes (PSE). We do this by partnering with key community organizations and offering support, resources, and education so that they can reach more community members with their services that promote healthy food choices for individuals and families living on low incomes.

Apply for SNAP Food Assistance


Basic Food is Washington State's Supplemental Nutrition Assistance Program (SNAP), formerly known as food stamps. Basic Food helps people living on low incomes make ends meet by providing monthly benefits to buy food. Benefits are based on family size and income. Basic Food benefits can be used at all local grocery stores, farmers markets, and participating produce stands and quickie marts.
Apply to SNAP Food benefits by doing any of the following:
Calling 2-1-1 for free

Through the Department of Social and Health Services (DSHS) in person at 1100 W University Way in Ellensburg, Monday through Friday 8:00 – 5:00

Or online through Washington Connection.
SNAP Market Match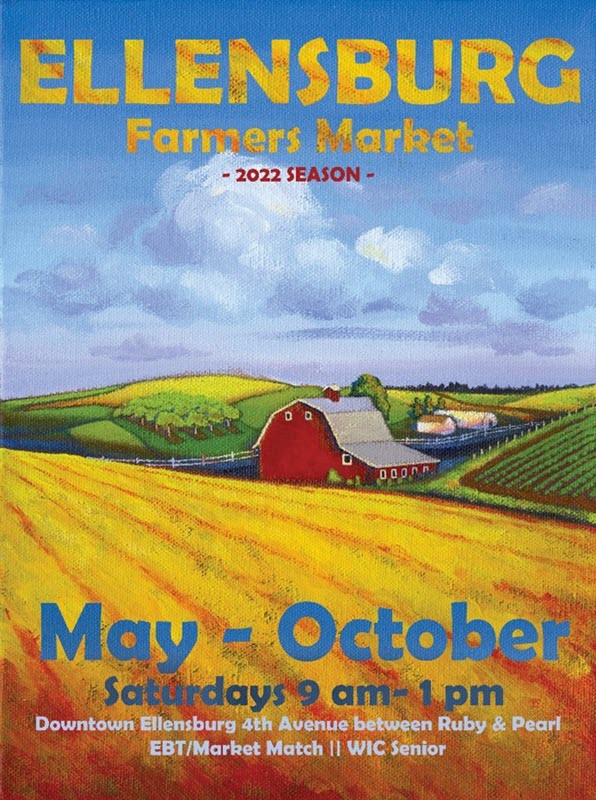 SNAP Market Match is available to all SNAP/EBT benefit shoppers and helps them buy more fruits and vegetables at participating farmers markets, up to $40 or more per day. The Ellensburg Farmers Market in Kittitas County participates in Market Match! SNAP/EBT shoppers can use Market Match to shop for fresh vegetables, fresh fruit, mushrooms, fresh herbs, and seeds and plants that produce food.
How to Use SNAP Market Match

Food Access Coalition for Kittitas County


The Food Access Coalition's mission is to engage local programs and agencies in advancing access to healthy foods in Kittitas County. Members from across the community come together to create partnerships and coordinate efforts to ensure that all Kittitas County residents have access to food and food resources.

The coalition is currently inactive. For more information, contact KCPHD or visit the Food Access Coalition web page.

Additional Resources


Recipes for tasty AND healthy food on a budget!


Nutrition Information

link